August 16th, 2010 |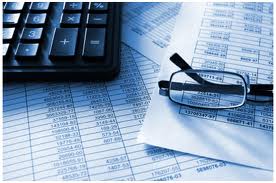 With the US Government is generating record level debt, comes the need for the IRS to become even more aggressive in collecting money, adding penalties and going after their target market: small business owners.
Seeing the need to assist small biz owners, Orange County small business bookkeeper and accountant, Darrel Whitehead is offering a free Audit Risk Review. Assessment of liabilities and proper management tactics. An audit risk assessment can prove to be a valuable tool for any small biz owner to evaluate and thus better manage. According to recent articles and reports, more and more small businesses are seeing increased risk and penalties since Congress has been needed more money to finance their recent health care bill.
Darrel Whitehead can be reached at 714.841.0995.
Tags:
audit risk assessment
,
small business accountant
,
small business bookkeeper