July 20th, 2010 |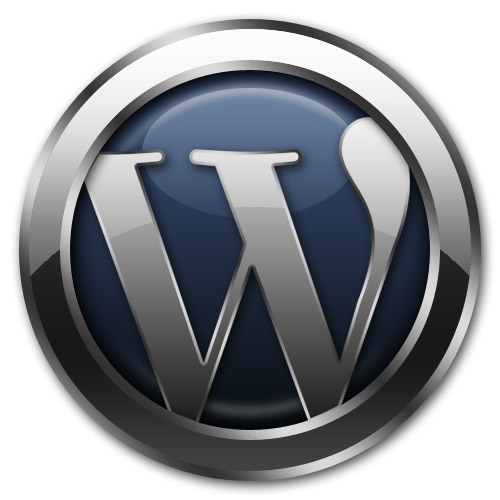 Below is the video of the talk I did at this years Orange County Wordcamp. It is a bit technical, but if you have ever needed the easiest way to integrate a blog and forums, this should help you.
It was a great experience – one I hope to do again soon. Not only was I able to share and help others, but it forced me to learn more about my craft in preparation. I just wish I hadn't of lost my voice the day before!
If you would rather read the cliff notes of the talk, here are the notes from the talk.
Tags:
bbpress
,
forums
,
integration
,
phpBB
,
vbulletin
,
wordpress