September 8th, 2010 |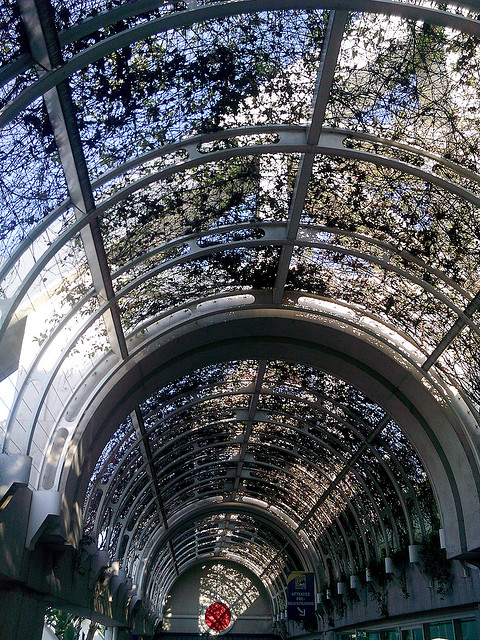 The Hispanic Business Showcase is taking place this coming Friday and Saturday, the 10th and 11th of September at the San Diego Convention Center.
An important point of focus for this years Showcase is Internet Marketing.
The showcase will feature speakers covering numerous topics, all related to making strategic use of Online Marketing in the Hispanic Business Community.
While the Economy in the US and the world sags and struggles along fitfully. E-commerce has been thriving for the last 5 years. The online marketing numbers are growing everyday.
One issue is that though the rate of growth of Hispanic owned small businesses is expected to be close to the 7.6%, it is also noted that the Hispanic Business Community has not taken advantage of the Internet as regards the expansion and growth of  their businesses.
The Hispanic Business Showcase hopes to bring that issue to a close and open up the Internet for the Hispanic Small Business community.
There will be seminars speakers and many other  amazing services delivered at the showcase.
One of the Noted Speakers is my friend, and well known Internet Marketing Maven, Bill McIntosh. Bill's talk will cover "How to use Viral Marketing and Social Media to drive a flood of Traffic to Your Website."
Bill will also be available to meet and greet Saturday all day after his talk.
All in all The Hispanic Business Showcase looks to be an amazing 2 days of networking and learning opportunity. I hope to see you there!
BIC Partners With The Hispanic Chamber Of E-Commerce To Provide …
The National Business Information Clearinghouse (BIC) will be conducting a Minority Business Forum during the 2010 Hispanic Business Showcase, hosted by the Hispanic Chamber of E-Commerce (HISCEC) on September 10, 2010 at the San Diego …
Publish Date: 08/27/2010 12:12
http://laprensa-sandiego.org/stories/bic-partners-with-the-hispanic-chamber-of-e-commerce-to-provide-entrepreneurs-critical-business-information-2/
The 2010 Hispanic Business Showcase Announces Speakers, Panelists …
The 2010 Hispanic Business Showcase Announces Speakers, Panelists, and Keynote. Leading business experts to speak on the growing importance of the Internet and technology in today's Hispanic business environment. The business seminars …
Publish Date: 07/02/2010 14:06
http://www.prlog.org/10773875-the-2010-hispanic-business-showcase-announces-speakers-panelists-and-keynote.html
First TV Spot for the Hispanic Business Showcase | Tayde Aburto
The Hispanic Business Showcase is coming soon. I've been attending lots of meetings, placing a lot of calls and marketing the show every time I can. We are.
Publish Date: 07/03/2010 23:48
http://taydeaburto.com/first-tv-spot-for-the-hispanic-business-showcase/
San Diego Hispanic Business Showcase
Promotional video for the 2010 Hispanic Business Showcase that will be held on September 10-11, 2010 at the San Diego Convention Center. The expo is a two-day event intended to expand the Hispanic market frontier by showcasing and connecting Hispanic…
Hispanic Business and Technology Expo | San Diego, California
The Hispanic Business and Technology expo is a two-day event intended to expand the Hispanic market frontier by showcasing and connecting Hispanic businesses to decision-makers in the public and private sectors. Its also intended to introduce busines…
Article by : Carlos Gamez
Image by: Kevin Dooley
Tags:
Bill McIntosh
,
HispanicBUisnes Showcase
,
internet marketing
,
mcintosh marketing
,
online marketing
,
social media
,
viral marketing