October 14th, 2010 |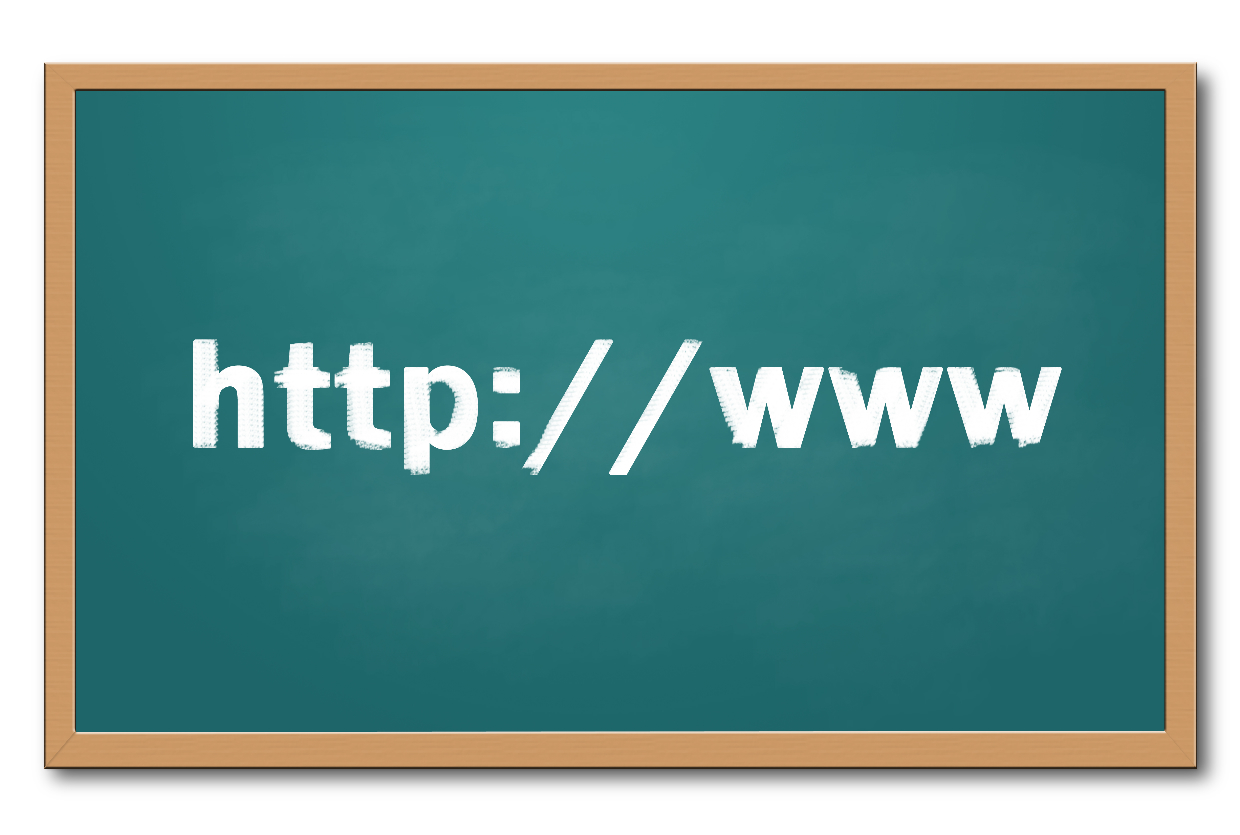 Microsoft Bing must have been feeling the burn with Google still holding over 70% of the U.S.'s searches last month.  Or maybe they are anticipating the release of the largely rumored, Google Me…
Bing has finally figured out a way to pull some traffic for themselves, right under Google's nose.
With several reports going out confirming the advancement in the relationship between FaceBook and Microsoft's Bing we can now see their goal to make web searching more social.  This is very interesting as it will give us the opportunity to get advice and opinions from friends and family prior to purchasing a product or service online.  So right off the bat you can see the pros and cons about that ability, depending on your family and friends.
According to Computerworld as of last month in September Google was still standing strong as Yahoo and Bing both took a hit.  So I am sure that Bing is hoping that this upgrade with FaceBook will start to change those statistics.  Suprising as this would be, people seem more surprised by FaceBook turning to an underdog like Bing rather then go for a monopoly with Google.  Google is using this news as a way to push positive PR about pushing the "Google Gods" to strive for even better service for their users.  When Yahoo and Bing merged back in August it didn't raise a concern simply because, well Zeus Kerravala, an analyst at Yankee Group Research said,
Let's face it, Bing has been a big disappointment, but this could act as a differentiator, people prefer Google to Microsoft, but they prefer Facebook to Google. If the partnership makes Facebooking better, then it could pull users away from Google.
So, with reputable companies like TechCrunch quoting that Google Me is being "modeled" after FaceBook" it leads me to wonder, is Google Me still be a huge rumor OR could it be the next best thing since FaceBook?
Tags:
bing
,
facebook
,
google
,
google me
,
microsoft
,
traffic