October 7th, 2010 |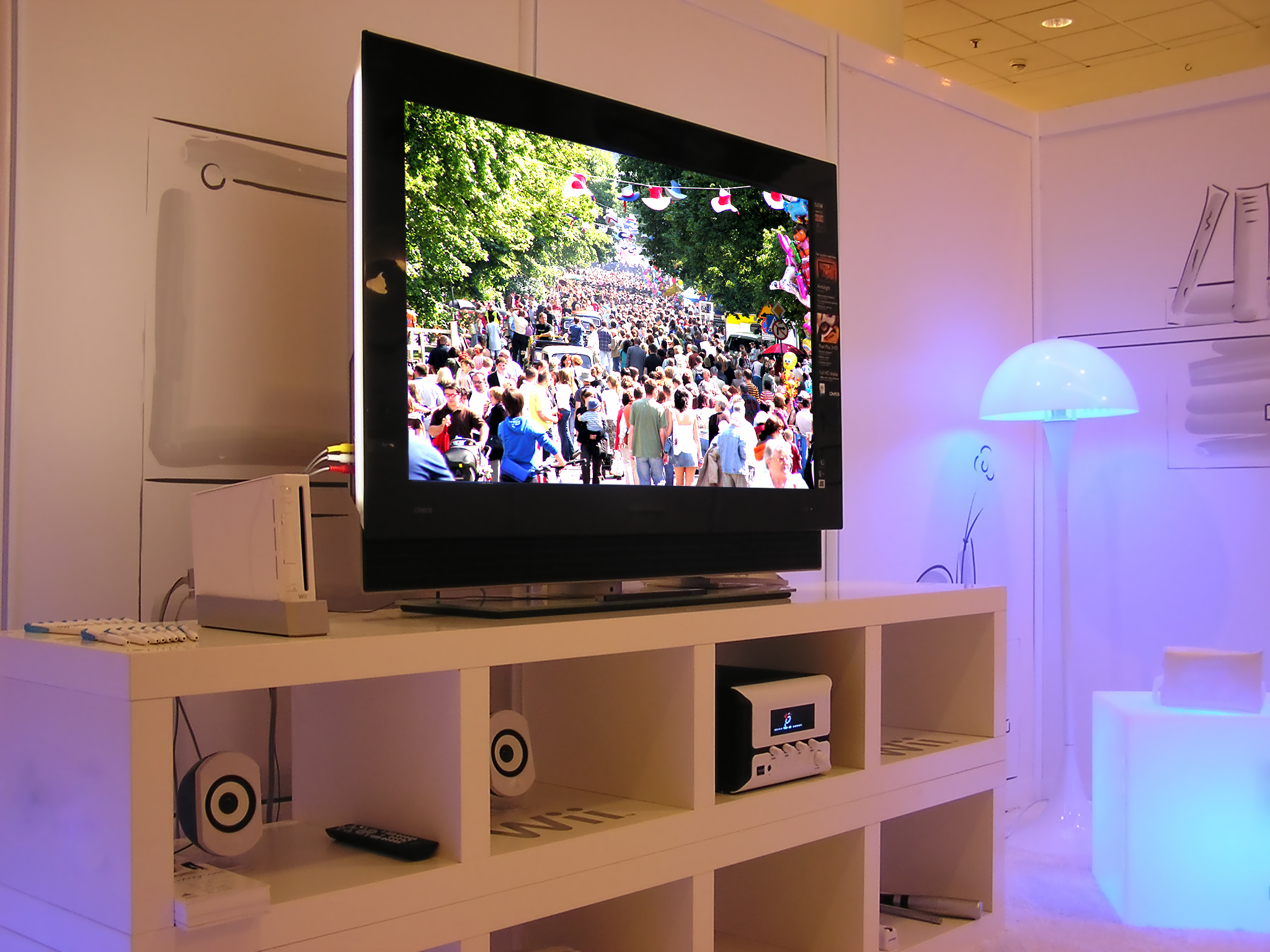 I am super obsessed with a few of my Android apps and have always been a huge Logitech fan, so when I heard the recent Google TV news today I started thinking…
Is it bad to get your self a Christmas gift?
Google TV introduced their media center yesterday, the Logitech Revue, boasting both Ethernet and Wifi capabilities.  The Revue's impressive hardware provides Google TV with the power to show off it's strongest features.  With HDMI and USB ports, it also comes Android Market ready to access your favorite mobile applications as well as your favorite online media.  I swear, every time I go to my pops house he has a new spoof video to show me on his HD from YouTube so I know this is going to make a great Christmas gift for anybody.
At right under $300.00, the 1.2Ghz Intel Atom CE4100 processor offers lightening speed along with full Logitech TV Cam capabilities.  On top of that it offers an expandable platform while focusing on the simplicity of the Logitech Harmony Link technology.  This avoids the hassle of actually setting the media center up unless you are completely non computer savvy.  Really, all you have to do is enter your TV's model numbers from the receiver, and the Revue's built in IR blasters will automatically sync up the remote commands.
With a laundry list of functions from Android apps, viewing YouTube media as well as accessing your hard drive media, you really got to check it out and see what it has to offer your family.  Options for pre-order are already available on the Logitech Revue site, with all kinds of accessories to check out for us die hard techies.
I think I am going to go there and check it out now…
Tags:
Android Apps
,
Google TV
,
Google TV media center
,
Harmony Link
,
Harmony Link technology
,
Logitech
,
Logitech media center
,
media center
,
The Logitech Revue
,
The Revue
,
youtube