August 5th, 2010 |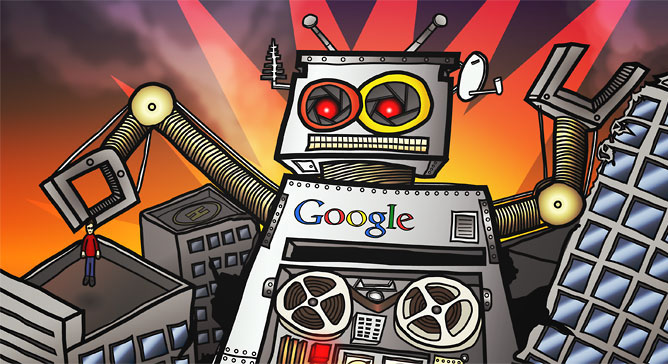 If you have wondered how much Google knows about you, here is a (humorous) solution: The Google Alarm Firefox Add-on.
Google Alarm can both visually and audibly notify you every time you send data to Google's servers, and it isn't just from Youtube or Gmail.  It could be from any site that uses Google Analytics, Google AdSense, embedded Youtube videos, etc.  You'll be suprised!
Although the creator did this for a serious purpose, I am posting this more out of enjoyment because I already realize how much Google knows about me and I accept that because of the wealth of products I can use in exchange.
Install it and have a little fun!
Tags:
adsense
,
Firefox
,
google
,
youtube