October 26th, 2010 |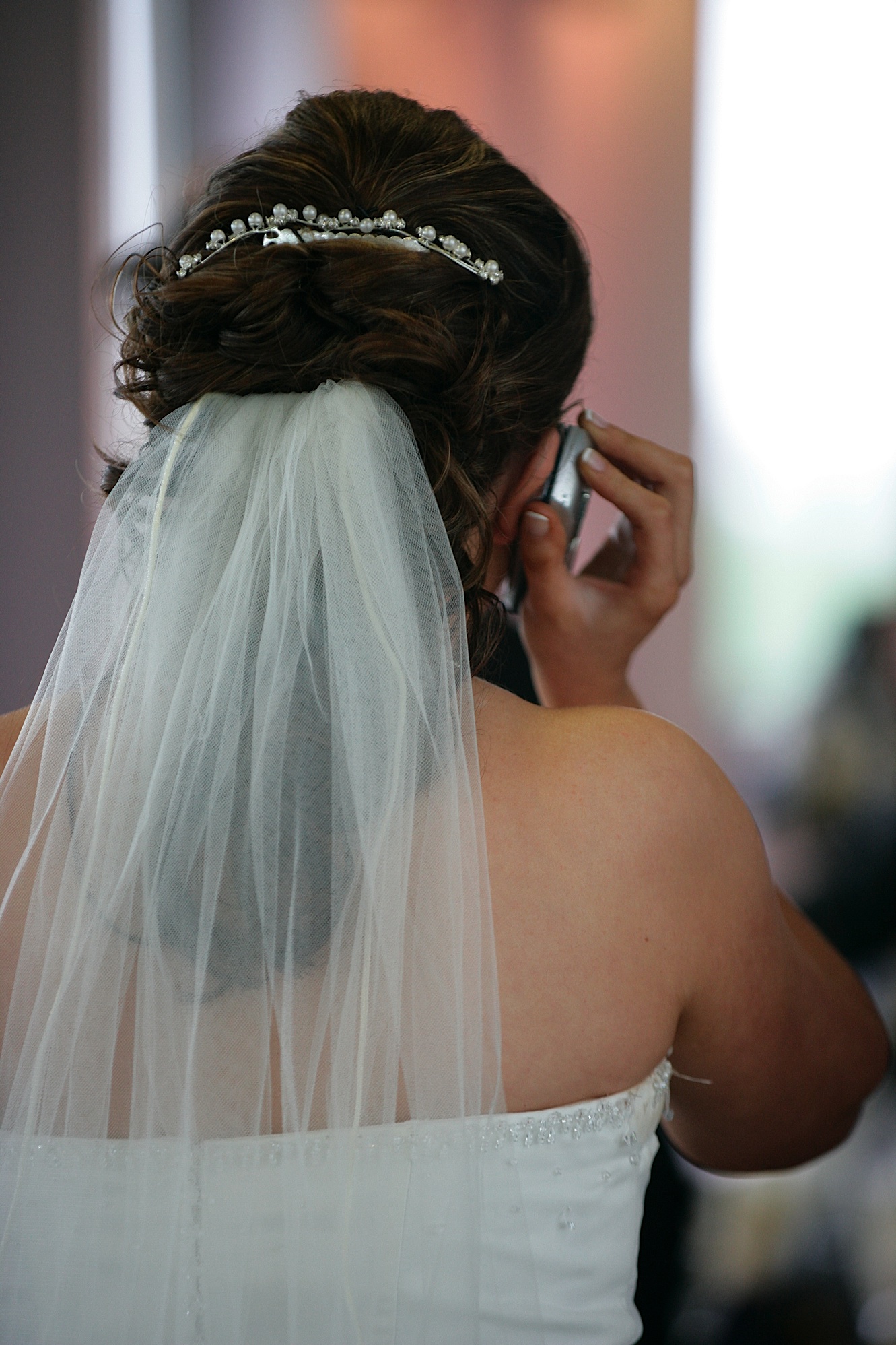 Contributing over 32% of EBay's revenue last year of 8.7 billion, PayPal is already finding new markets and users to play an even larger role next year.   Since most people are finally starting to see that the future is moving past PC's and turning to mobile and tablet type devices, I am sure you can see where this is going.
At PayPal's Innovate 2010 developers conference said their new mobile software will make payments available in just a few clicks.  A few clicks, now let's break this down.  Let's say your watching a video and you finally hear that song that has been stuck in your head for weeks.  So instead of letting the madness build later when you totally forget it AGAIN!  You can now just purchase the CD and get right back to your video before that song is even over.
A digital gamers and social networking freaks heaven?  I am also hearing that you can buy digital goods through a pop up PayPal window, without interrupting your online gaming.  Or even buy FaceBook credits conveniently instead of having to wait until you can get back to your PC.  Talk about social networking on the go!
With more updates constantly coming out now I am hearing that Discover is getting in on PayPal's E-Payment action too through their Money Messenger platform.
Over the next year PayPal's mobile e-payment options will allow you to surf the web while you are logged into your PayPal account as well as make payments without leaving the pages you are surfing.  With all of the incentives pouring in from websites and PayPal, I am sure that this is just the future of making payments all together.
Tags:
Ebay
,
EBay's PayPal
,
EBay's PayPal options
,
Mobile Marketing
,
mobile social media
,
PayPal
,
PayPal's e-payment options
,
PayPal's e-payments
,
PayPal's mobile e-payment