July 22nd, 2010 |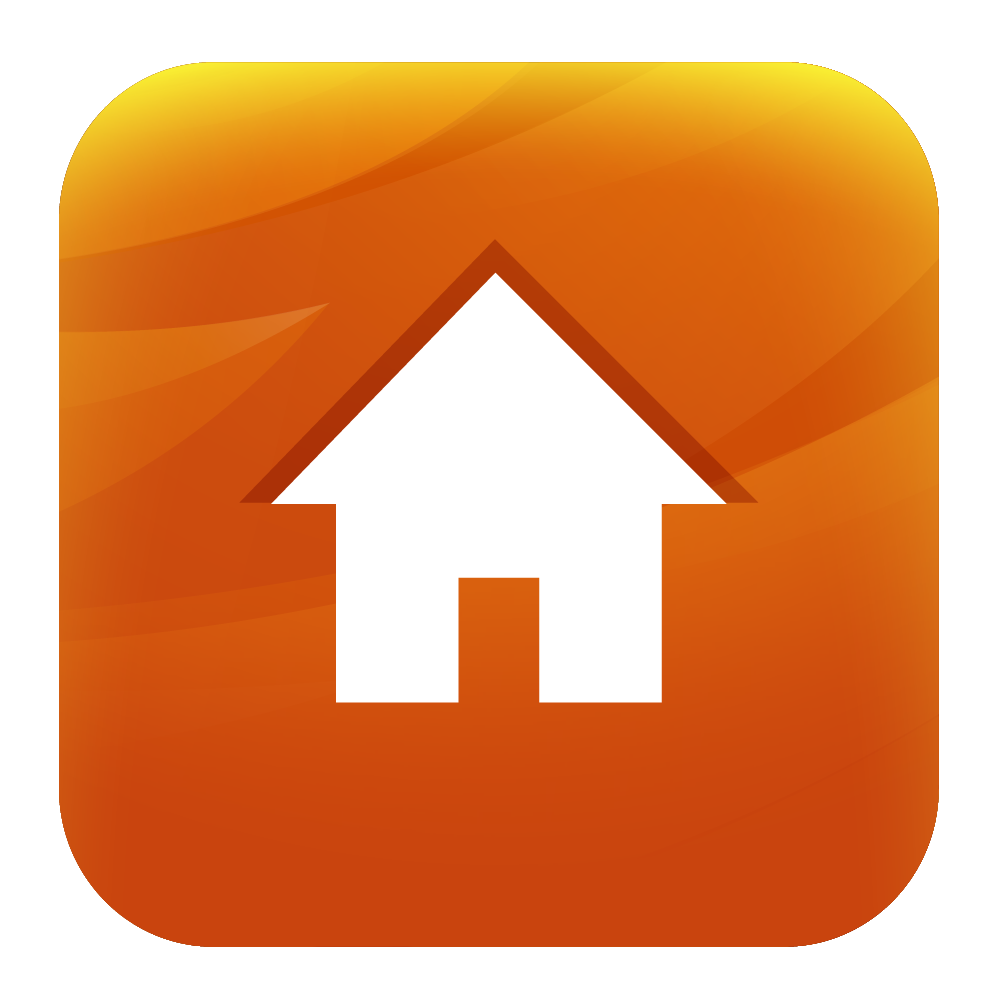 "Firefox Home" has been approved!
Even though it is not a full on Firefox Browser it is a pretty impressive iPhone approved application.  If you are not a big Firefox user then this may not interest you as much OR may convince you to become one.  This awesome new application allows you to sync up with the Firefox Browser on your home or office PC.  It is 100% free and can be uploaded onto your iPhone or iPod Touch.
My favorite thing is the ability to be able to pick up at any time and stay connected with exactly what you were already doing.  This is really neat because it allows you to be working or playing on your PC and then literally you can pick up your iPhone or iPod Touch, sync up to the browser you were just on and now take what you were doing along with you by mobile.  This is great for a number of reasons like when you loose track of time and are running late, now you can literally just pick up and go!  Also handy for those last minute appointments or emergencies that tend to come up when you are in the middle of a really important project with an upcoming deadline.  Now you can take the urgent work with you and get the that appointment or handle that emergency all while staying on top of and completing your work.
My favorite things about Firefox Home is the ability to take your favorite bookmarks with you anywhere you go.  Have you ever gone to meet up with friends or co-workers and wanted to share something you were just checking out online?  Or wanted to pull up an informative page during an important business meeting or conversation?  Or even just want to compare prices before making a large purchase?  Just search for what you want on your personal or office PC and then sync up with your mobile phone and take it with you while you go shopping.  I really love this ability and think it has been a long time coming.  So don't delay and download it for free and see how it can make your life easier today!
Tags:
Firefox
,
Firefox Home
,
internet marketing
,
internet marketing tools
,
iphone
,
iPhone Application
,
iPod Touch
,
iPod Touch application
,
marketing
,
mobile
,
Mobile Marketing
,
sync mobile with your PC