August 18th, 2010 |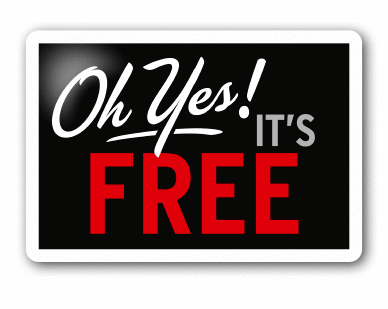 As an online marketing coach, I am announcing that I am offering a FREE analysis, for any small business, on how to increase web site traffic.
Orange County represents the best and worst in terms in running a small biz marketing strategy. The opportunities are tremendous, while the competition is liking swimming in an underfed shark tank. But at the same time, 90% of competition in any field is either doing marketing ineffectively or not at all. In reality, around ten percent of your competition is actually competing for the same market share. Even fewer of those are highly competitive. There exists a wide variety of small business marketing tools that can be exploited for maximum sales and profits.
I feel strongly that I bring a lot of clarity, understanding and motivation to the table because of my vast experience in the small business marketing sector. With twenty-four years of marketing and business development, I have coached hundreds of CEO's, Dr.'s, CPA's, Entrepreneurs and Business Owners. I began my small business branding career at 20 at a family owned business in Irvine, California. Within the first year, our company exceeded one million dollars in sales. Shortly after that I went to work as an executive at an advertising firm in Orange County, California working with companies and corporation, locally and abroad, furthering my on-hands knowledge in advertising, marketing, branding and sales.
What is important to me is your needs and wants. I want to deliver the best possible small business marketing advice, help and tips that can be rendered in the Orange County area. I look forward to assisting you in helping you expand your sales and profits.
Image from chaosaddons.com
Tags:
how to increase web site traffic
,
online marketing coach
,
small business branding
,
small business marketing advice
,
small business marketing help
,
small business marketing tips