July 29th, 2010 |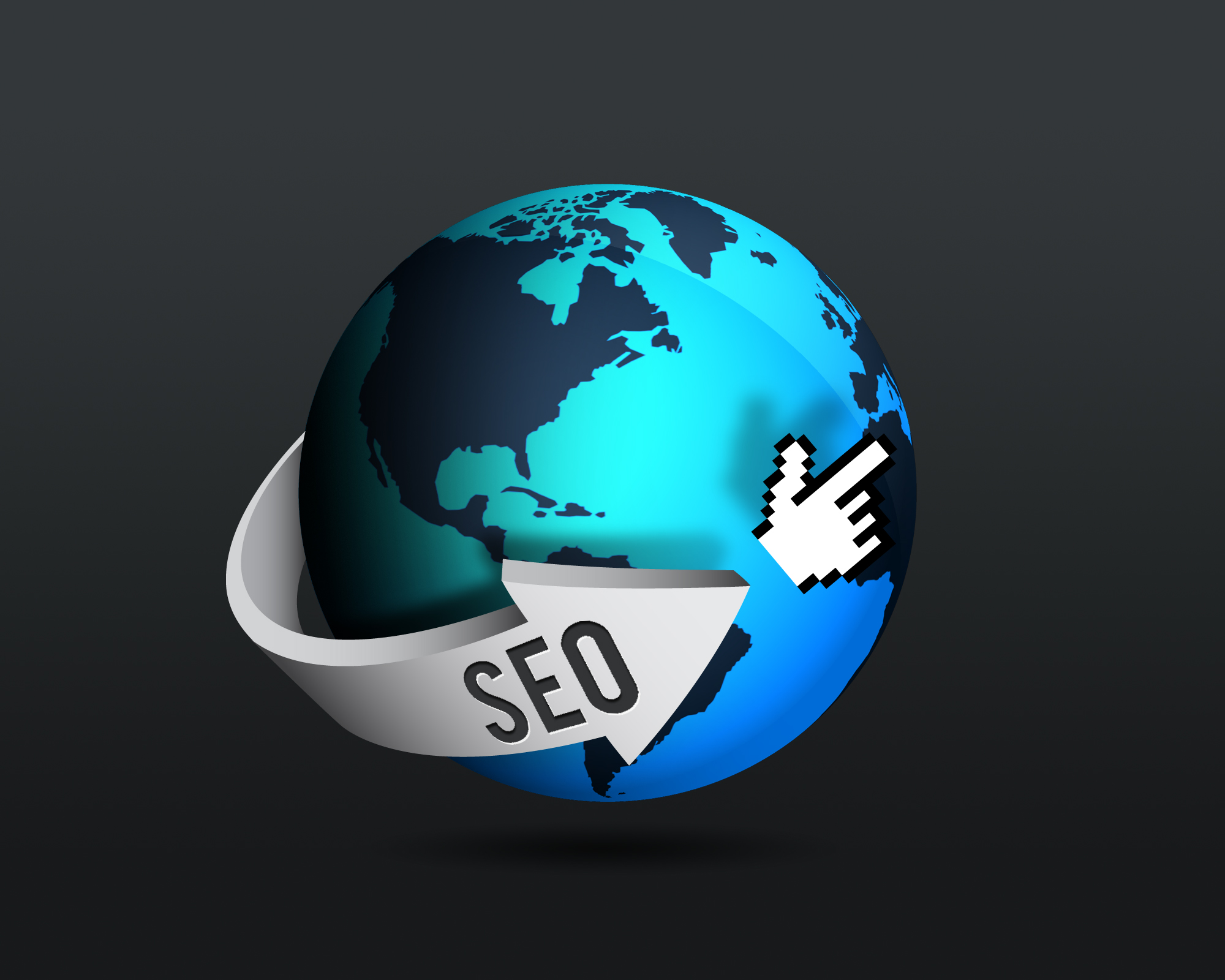 We do specialize in driving traffic, SEO, social and article networking but only YOU can convert sales.
Over the years I have heard complaints about people spending so much money on marketing and not getting any sales.  The traffic is there, the product is great and they even put the time and effort into blogging and article marketing.  Sometimes they even go the extra mile and actually pay an online marketing company to drive more traffic, yet still the same results.  So these site owners continue to rack their brains as to what could possibly be the cause of such results?  Or should I say, lack of results?
Poor site navigation is usually the key!
I was reading this article in the "Search Engine Journal" about how imperative it is to have proper site navigation on your website.  It not only explains the obvious reasons of why it is so important to have navigation on your website that works properly but also why it is so important on the back end ranking with the search engines.  I really like how it breaks down how you wish your pages are given authority to the search engines.  With a simple chart to show an example of the break down you don't even need to know everything about navigation to understand all of the aspects of this article.
Not only does Alan Bleiweiss break down these important factors of integral site navigation but he goes into immense detail of the huge role the user experience plays in this aspect.  In his section "Navigation As a Means of controlling UX", UX standing for user experience, he covers some really important tips on how your navigation can find users information as well as being able to dictate where people go on your site. It also mentions what not to do on your landing pages for organic visitors and these are just a few things he covers that can start making a difference in converting your traffic into sales today.
So now you understand the dire need for navigation for your online business to successfully convert traffic.  Unless of course, you would rather just pay a reputable online marketing company to do all of this navigational design work for you.   : )
Tags:
Alan Bleiweiss
,
article networking
,
blog
,
blogging
,
conversion rates
,
driving traffic
,
marketing
,
navigation
,
online marketing
,
online marketing company
,
sales
,
SEO
,
site navigation
,
social networking
,
traffic