July 28th, 2010 |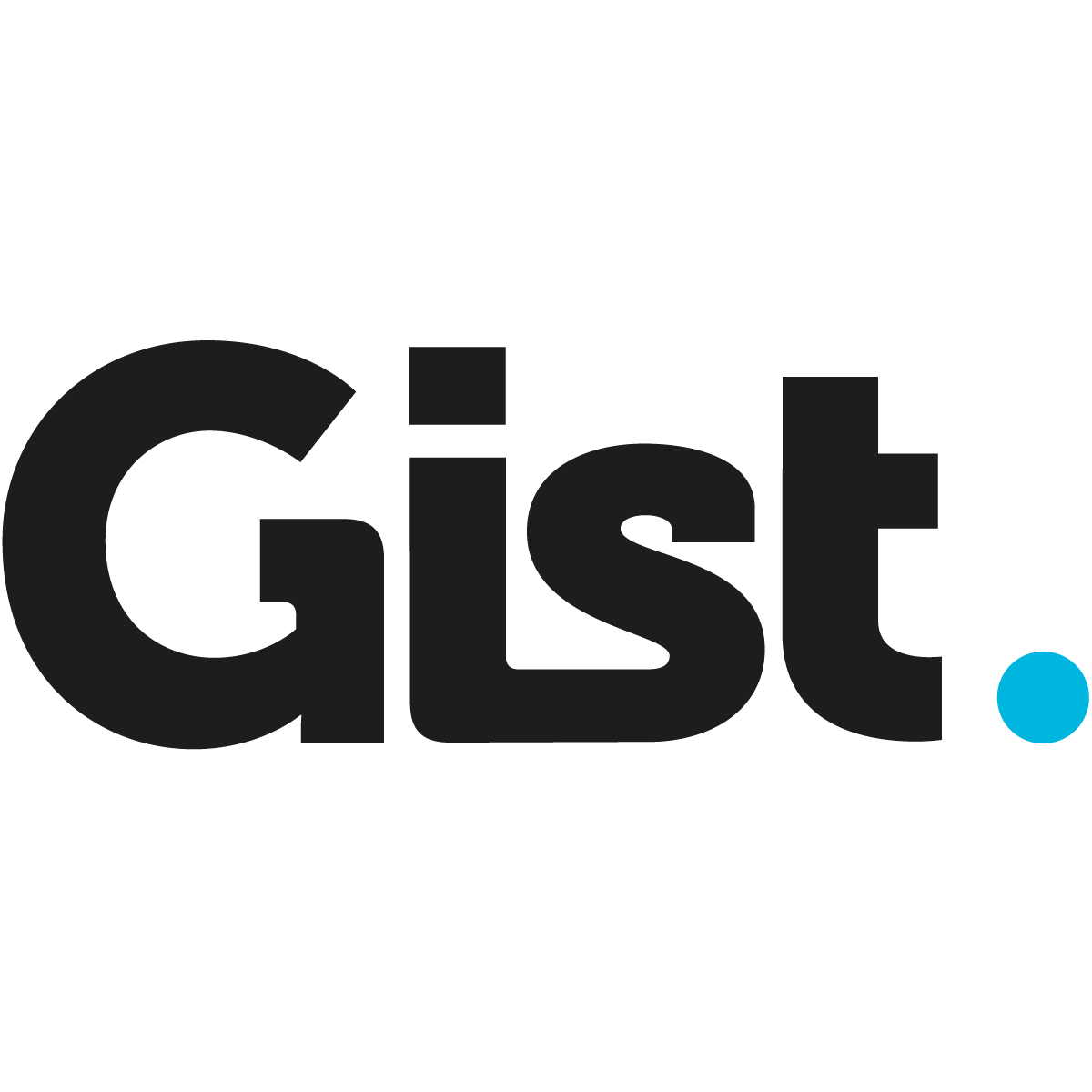 Welcome to the simplified and organized world of Gist. I have provided here a great video from the CEO of Gist that gives a great overview of what Gist offers for any Small Biz to integrate social media, blogging and the best of CRM applications. If you have ever wondered how the CRM world could be organized around social media, blogging and all else that the internet has to offer, you may just have found what you are looking for in the service offered by Gist. And the in the world of real-time technology, you can go to one organized source to follow each and every one of the most important and vital clients, and even those you follow for fun.
CRM management applications exist in great numbers, but Gist has brought to the forefront a simplified website application that even the relatively untrained small biz owner can use to keep track of clients and important contacts, such as vendors, bankers, local bloggers and community leaders.
As Paul Greenberg states:
"CRM is a philosophy & a business strategy, supported by a technology platform, business rules, workflow, processes & social characteristics, designed to engage the customer in a collaborative conversation in order to provide mutually beneficial value in a trusted & transparent business environment. It's the company's response to the customer's ownership of the conversation."
With the access that Gist can give you to all the social media that your client or potential customer is connected with, you can only connect with them in a much more organized format, but you can really what more and more sales professionals are going to need to do to become more successful in sales: Truly understand the mindset and needs of the client.
Just as important as product knowledge is a heightened sensitivity to the reality and needs of the person you are trying to engage and ultimately sell. Gist provides a format to start that process and so you should look to the benefits of their application for developing the relationships you need to make your sales objectives.
Tags:
crm strategy
,
gist
,
paul greenberg
,
real-time technology
,
small biz
,
website application