August 10th, 2010 |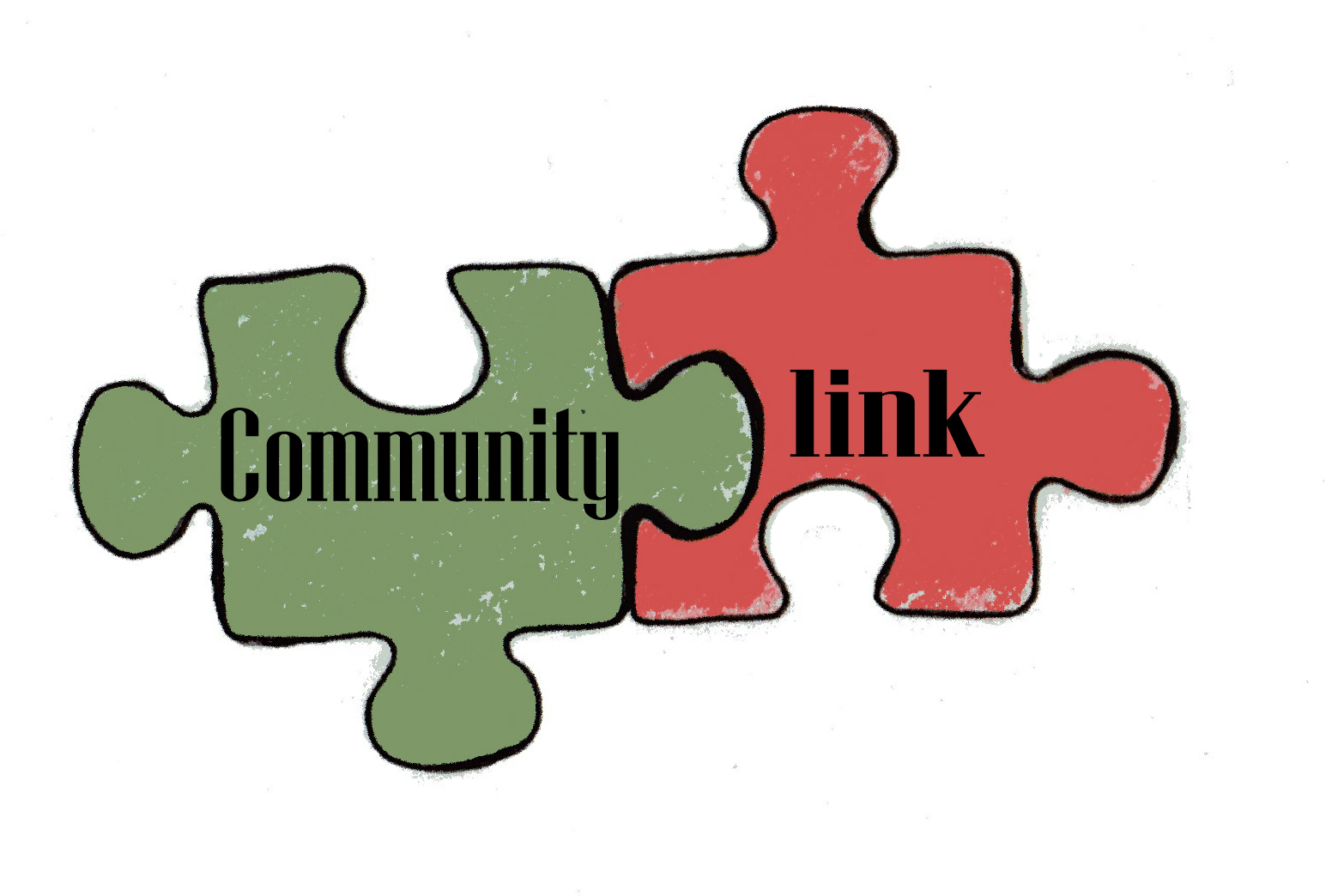 Let us put aside the online community for right now.  It is time to make a statement with your community involvement and blending it with your social media marketing and branding strategy. Whether it be local schools, clubs, events, local charities, the list is endless.  Hosting, sponsoring, or simply participating in local community events is not only tremendous opportunity spread your brand locally, but is much easier to incorporate into an online social media strategy for the SMB owner and start-up entrepreneur.
The small guy has a big edge over the national brands because he can engage in guerilla marketing strategies, moving fast and finding niche markets that the national brands do not really engage in customarily. What they cannot do is where you find the area in which to expand in and make your strength.
What The Big Brands Lack
While larger brands may have deeper pockets to buy up the large sponsorship spaces at these events, they still have an Achilles heel – they do not really connect with the people who live and work in that community.  Local businesses can easily gain the upper hand over these big brands by showing what true community involvement is all about.
How Does Social Media Come Into Play?
This is how you can use social media as your guerilla marketing promotion platform to reach your own client base, as well as connect with others within your own community. Sponsoring and attending local events and sharing pictures of the experience on Facebook is one way. Make sure you send online press releases before and/or after the event. Blogging about an event after the fact can spark conversations, expand your local networking efforts and communicate a sense of what the local community means to their business.
Incorporating an active community involvement program and then using an online marketing strategy is a great marketing and advertising mix to engage with the community at all levels. It not only shows that you participate but that you are savvy in business and marketing. Building confidence always breeds a stronger brand and thus more sales. This video shows a great way that a local business uses the media and community partnerships in sync.
Tags:
community involvement
,
community partnerships
,
guerilla marketing
,
guerilla marketing strategies
,
online marketing strategy
,
social media strategy