September 1st, 2010 |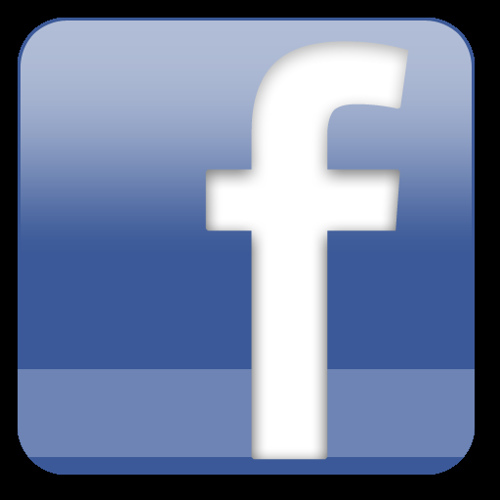 To the doubters and the protesters I say quit resisting social media marketing.
I hear too often:
"Is social networking important for a business? Is it something  I really have to do?"
"Do people really pay attention ?"
To you I answer this "YES" !
Social Media is has woven itself directly into the fabric of our culture.
Check this out . Starting Sept 5th 2010  Target will begin selling gift cards that can be used on Facebook!
ref: http://www.reuters.com/article/idUSTRE6803HU20100901
How much more mainstream can you get than Target?
And really how much more mainstream can you get than Facebook?
Social Media is here to stay and grow and change our world in ways we haven't even imagined yet. The future will be shaped through the social networks.  And businessmen beware, your future lies here also!
In a very good article :  What does 10 million Facebook fans mean?
Bryant Simon professor of American history and culture at Temple University states:
"Facebook helps, then, to affirm brand loyalties. And Facebook does serve, as Howard Schultz suggested, as a barometer of Starbucks enduring value and its customers' fidelity. So do the numbers. Last week, Starbucks announced a 9-percent quarterly jump in sales and 6-percent hike in store traffic. But these numbers pale in comparison to the company's soaring fan count on Facebook."
As my good friend Bill McIntosh has been saying for years, " The world is going Social, Mobile and Local."
Jason Hirschhorn: What Do Goodfellas, Social Media, MTV, The …
Entertainment and technology is not only a hobby; it's been my job for 15 years. That love is rooted in my admiration for the creativity and art that propels all forms of the industry — music, television, movies, video, games and apps.
Publish Date: 09/01/2010 5:33
http://www.huffingtonpost.com/jason-hirschhorn/what-do-goodfellas-social_b_701181.html
Google Buys SocialDeck: It's form of Social Media Marketing …
Dawn Kawamoto writes for DailyFinance about Google's social media deals. Now they have acquired social games developer SocialDeck, Angstro, which gathers search results from social networks, and Slide, a developer of photo sharing …
Publish Date: 09/01/2010 6:01
http://www.onlinesocialmedia.net/20100901/google-buys-socialdeck-its-form-of-social-media-marketing/
The 50+ crowd flocking to social media – Holy Kaw!
Social media may be seen as a trend among young people, but more and more older adults are using the sites as well, according to a new survey by Princeton Survey Research Associates on behalf of the Pew Internet & American Life Project. …
Publish Date: 08/31/2010 23:46
http://holykaw.alltop.com/the-50-crowd-flocking-to-social-media
Making Social Media Worth Your While
Is social media really worth all the effort? That's the question that many CEOs ask their marketing teams. It's hard for the C-level executives to understand where the true value of social lies since the results take time and are not always in dollar…
Article by Carlos Gamez
Business Development Manager
McIntosh Marketing
Carlos@mcintoshmarketing.com
Image by: Ben Stein
Tags:
Bill McIntosh
,
facebook
,
online business
,
online marketing
,
social media
,
social networking