August 5th, 2010 |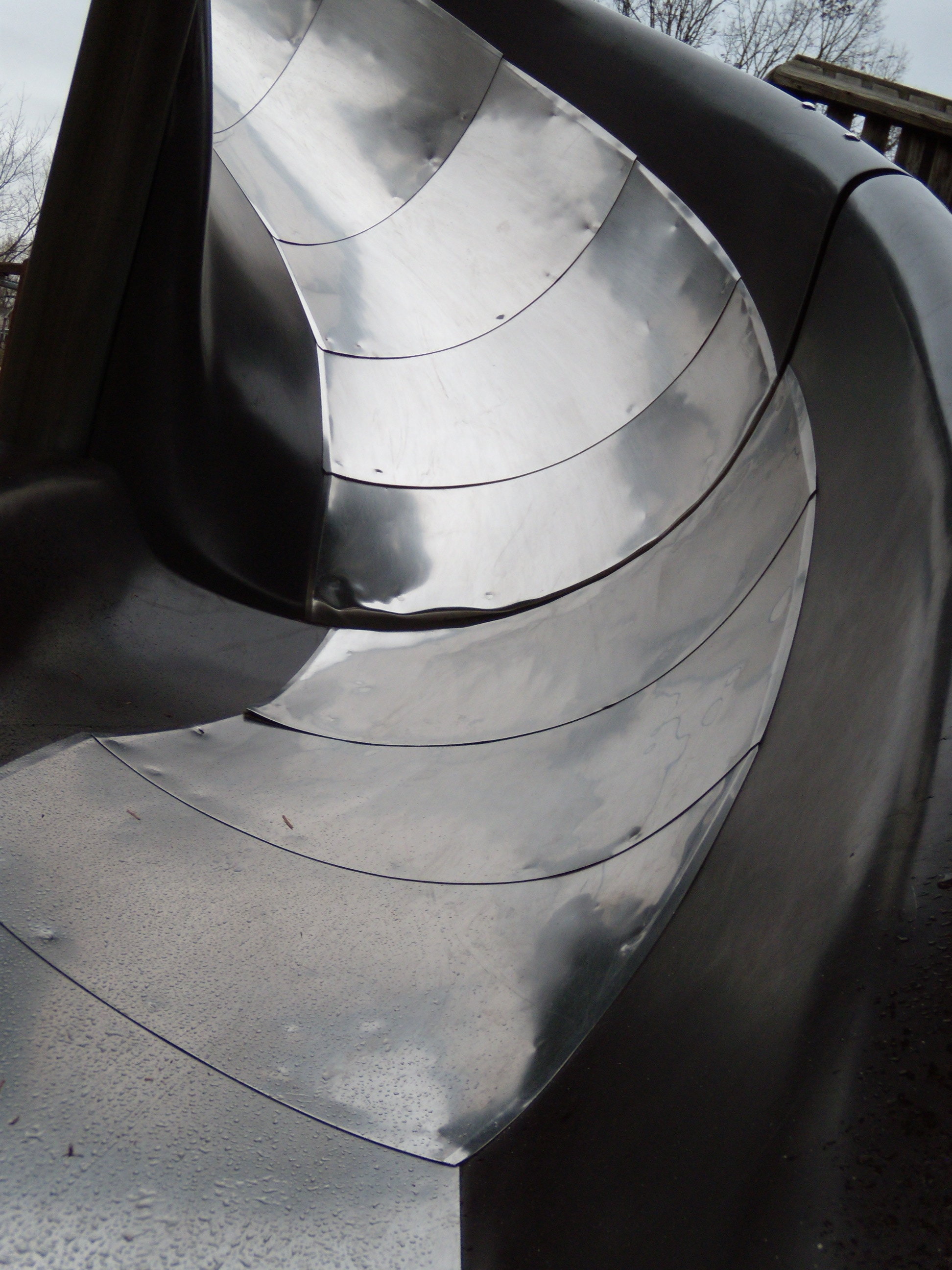 TechCrunch broke the news last night of another Google purchase of a little company called Slide.  Slide just so happens to be a manufacturer of social apps for sites like Facebook, Bebo, Friendster, MySpace and even Orkut, based in San Francisco.  With Slide providing popular social applications like Rock Riot and Super Poke, to name a few, it is easy to see why Google would see them as such an asset.
Since Google is trying to continue to dominate the "online world" of social media networking they must attempt to acquire any company that can provide a service that can help them compete with Facebook.  Although that is not what Google is stating.  On the contrary, Google is focused on coming up with something so different that it will not even compete with Facebook but will make Facebook obsolete.
The New York Times is confirming Google's acquisition of Slide for a hefty sum of around $228 Million.  With many observers saying that it seems to support the rumors of Google creating a casual gaming site, aptly named "Google Games" but at this point, no one knows for sure.
Almost confirming the merger in a recent interview, CEO Eric Schmidt said, "We have understood for a long time that social stuff is very important. The question that's in everyone's minds is why are we trying to create a competitor to Facebook, and the answer is we're not going to create a competitor to Facebook. It's something different."  Since Google has already invested over $150 million into the successful Mafia War/Farmville company, Zynga, this comment from Eric Schmidt really adds fuel to the fire of ever constant Google gossip.
This just leaves us with one more question…   Is this the birth of Google Me?
Tags:
Bebo
,
Eric Schmidt
,
facebook
,
Farmville
,
Friendster
,
google
,
google me
,
Mafia War
,
MySpace
,
New York Times
,
Orkut
,
Slide
,
social media
,
social media networking
,
social networking
,
TechCrunch
,
Zynga