September 17th, 2010 |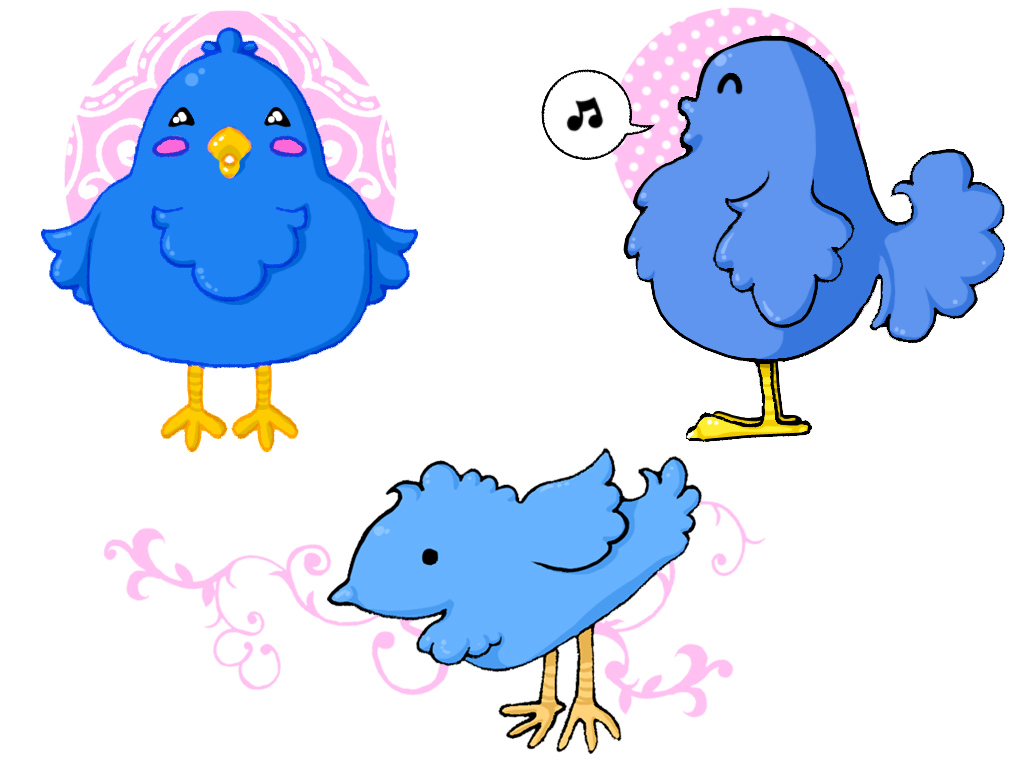 With almost 80% of Twitter's traffic to all of their multiple platforms still going directly to Twitter, their CEO Kevin Williams said,
"People can much more quickly grok the context of a tweet."
So, I have to admit that I was like, what the heck does "GROK" mean.  Well Wikipedia says,
"To grok is to share the same reality or line of thinking with another physical or conceptual entity."
Interestingly enough an Author by the name of Robert A Heinlein coined the term a little while back… but anyways, Twitter is the hot topic here.  With them launching a full redesign earlier this week we can now see how their tweet platform has changed.   Now it is capable of using app-like features to make it a more interactive  social networking site.
Now Twitter's full site redesign is available to everyone, if you haven't noticed the changes already.  Now when you click on other peoples  tweets of updates, TwitPics, videos, ect. you will be able to see it split screen to the right with your streaming tweet updates still to your left.  It is a really smart and attractive layout that I think mostly everyone will actually enjoy.  When you are not viewing the full size app-like features you have a full dashboard, which is  super popular way to navigate through most types of social accounts.
On your dashboard you can see some new perks like, pending topics, who to follow suggestions and the recent activity of who you are already following.  I know it showed some of this information before in an alternating type fashion or on other pages but this new layout is really nice and easy on the eyes to look at as well as use.
One of the things I thought was pretty neat was the ability to show the short Bio of the person whose tweet you are checking out.  Sometimes it explains allot.
So even tough they did just kind of pull the popular features for their other type of platforms, we should have kind of figured that was why they were making things like Seesmic and Tweetdec in the first place.  Now they offer options like tweeting from the old fashion box or using the icon for a pop up window, which ever you may prefer.  I find that I tend to go back and forth on this option, so we will see.  Hopefully they keep both of these options just in case not everybody is happy with the pop ups.
To top it off they are now using keyboard shortcuts like apps to affect your time line and retweets.
So if you are a die hard Twitter fan ten you really need to check it out to learn more about how they track and place your lists as well as how you can now save your searches.  Make sure to read up on the technology they are using to do things like bypass the rate API limit of 20,000.
Sometimes when sites do full updtes things are not always what they seem or end up being more difficult, but I think this full site update makes Twitter make allot more since.
Tags:
App-like
,
grok
,
Kevin Williams
,
keyboard shortcuts
,
networking
,
Social network
,
social networking
,
social networking marketing online
,
twitter
,
Twitter updates