"By Joining Our LIVE Internet Word Of Mouth Contest You'll have A Chance To Win A FREE Apple iPad!"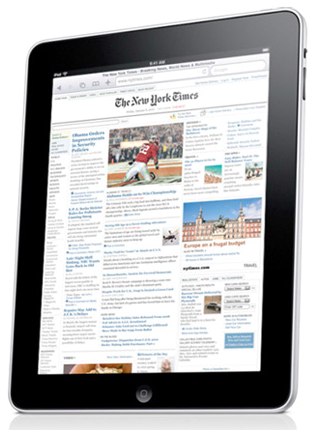 The more ways you play… the more chances you have to win!
After you've entered on this page you'll have multiple chances to follow us online & tell others about our contest.  The more actions you take… the more entries you get into the contest! On April 27th during my live show a random winner will be drawn from all the entries. So the more you play – the better your chances to win!
You'll get points for all these online actions:
Becoming a Facebook fan: 10 points
Sending a Tweet on Twitter: 5 points
Commenting on selected YouTube videos: 5 points
Uploading a YouTube response video: 10 points
Subscribing to our YouTube Channel: 15 points
Commenting on our blog: 5 points
In Addition You'll Get 1 Bonus Point For Every Click You Get On Any Of Your Personal Contest Links!
Enter Your Email Address Below To Start Your Entry:
The contest was not found.