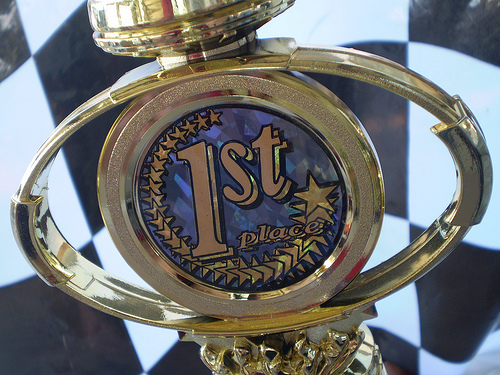 The controversy has been raging for years. Many business owners are sold on the idea of doing all of their Search Engine Optimization in house.  Many others choose to outsource this work.
Which viewpoint is correct?
I completely disagree with those that promote that all businessmen do their own optimizing. I think the proponents of this idea are absolutley and totally wrong!
Tags:
search engine optimization
,
SEO