Every Business NEEDS Mobile Marketing! When You Get In Early & Start With Mobile Marketing Now You'll Have A Tremendous Advantage!
You'll Be Glad You Signed Up For This Early Bird Notification List To Find Out What This Is All About…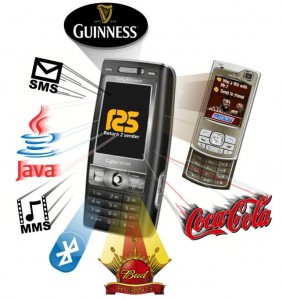 We respect your privacy and would never spam you.