Ride The Wave That IS The Next Big Thing In Marketing… MOBILE!
When You Partner With Us You'll Get A Chance To Earn HUGE Money Selling Something That Is On The Tipping Point & About To EXPLODE. You'll Be Glad You Signed Up Now & Got On The Waiting List For This Private Opportunity…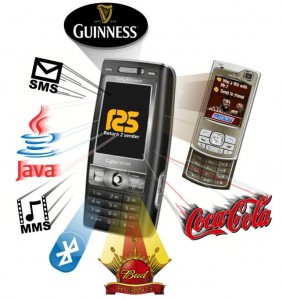 We respect your privacy and would never spam you.