July 8th, 2010 |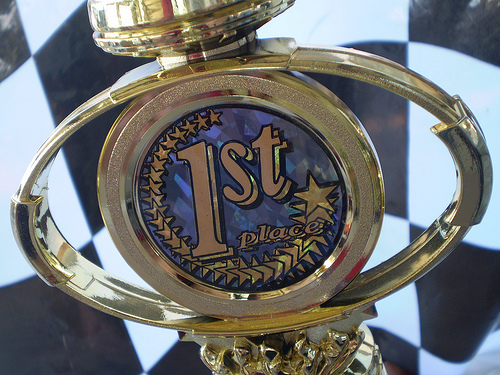 The controversy has been raging for years. Many business owners are sold on the idea of doing all of their Search Engine Optimization in house.  Many others choose to outsource this work.
Which viewpoint is correct?
I completely disagree with those that promote that all businessmen do their own optimizing. I think the proponents of this idea are absolutley and totally wrong!
At first glance it will appear to be an activity that anyone can do in their spare time.  It seems that way because that is how many so called Internet Marketing "experts" run their businesses, part time!
One simple example…Article Marketing. It takes the writing and publishing of a few hundred articles a month (all with unique content not the same article) to a large number of article sites not just one or two article sites.
That task alone cannot be done in your spare time. It is also an activity that is usually not delivered by part timers simply because of the sheer work involved. Yet, it needs to be done to create valuable high quality backlinks to your website.
Most of the part time optimizers are one man operations or very small mom and pop "otimizers". They can't possibly do this type of activity for any number of clients either. Hence the part time nature of their operations.
As a business owner it is vital that you have your attention focused on the delivery or the execution of your services. Of course you must also make sure that there are marketing actions executed daily to ensure the appropriate volume new business coming through the front door.
The problem is you only have 2 hands.
Hiring a professional Online Marketing Expert as an employee of your company is expensive. They should be!
Note: If the person you just hired is working for low wages as an Internet Marketing Expert, drop him quick! Professionals that can execute and deliver are NOT CHEAP.

There is the fact that you can do some SEO yourself. As long as you get all the needed ations done regularly, week after week, month after month.
There are many people that do know a lot, that are experts in Online Marketing. Bill McIntosh is one of the few that not only is an expert in the field but Bill actually coaches and instructs many of the best Internet Marketers in the field today.
His team is available to you now !
Look it is simple. You aren't going to hire a part time legal person to review your legal issues, you outsource to an attorney. You don't hire a part-time guy to come in and fix your kids teeth at home using your tools. You go to a dentist.
The same thing applies to delivering Effective Internet Marketing Services and driving in new customers and clients to your business.
Outsource the activity to a Pro and get the results you are looking for.
Article by Carlos Gamez
Director of Business Development
McIntosh Marketing
Image by evelynishere
Tags:
search engine optimization
,
SEO