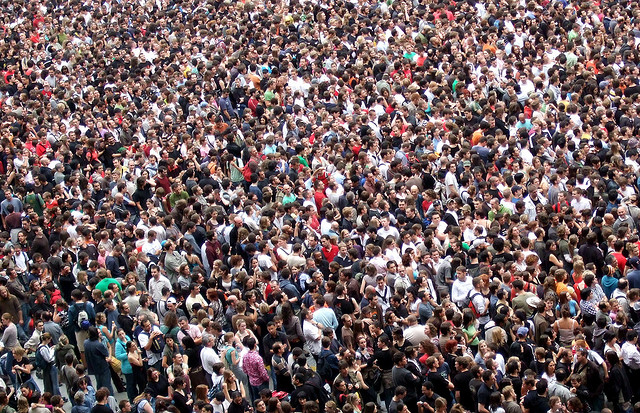 Is there a space where the recession isn't laying waste to every business around?
Is there a land of hope and plenty in this virtual financial dust bowl of the economy?
Yes! It is the land of milk and honey called the Internet.
Look at these stats:
Netflix Third-Quarter Profit Rises 26% on New Users*
Quote:
"Netflix Inc, the mail-order and online movie-rental service, reported third-quarter profit rose 26 percent as the pace of new subscriber additions accelerated. The shares surged.
Tags:
google adwords
,
make money online
,
Online Advertising
,
online marketing
,
ONLINE PROFITS
,
online shopping
,
PPC
,
SEO
,
shop online