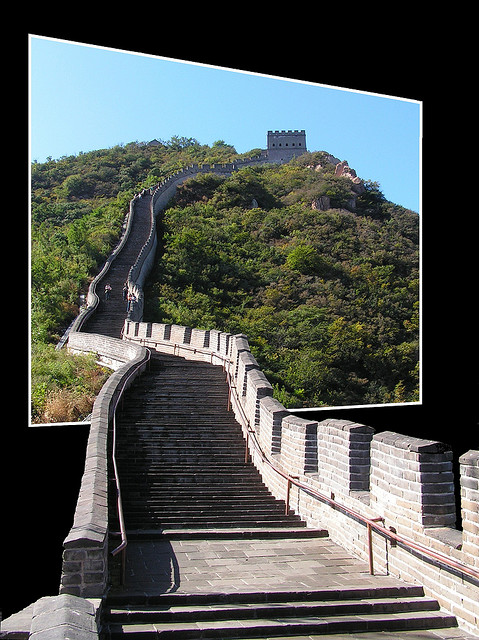 The question may be mute and may better be expressed as: "How long will it take for China to become the financial and economic center of of our world?
The writing seems to be on the proverbial wall.
China has just passed Japan becoming the worlds 2nd largest economy. The Industrial & Commercial Bank of China Ltd is the largest bank in the world (figured by market value) .
Tags:
blogs
,
cjina
,
economy
,
India
,
japan
,
online marketing
,
the economy
,
USA