May 18th, 2010 |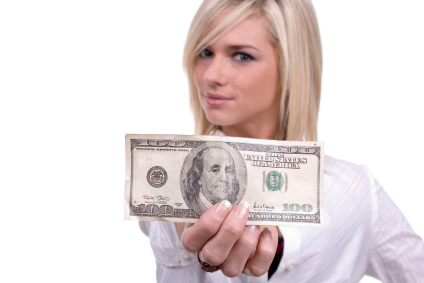 If you are looking into making money online, probably the easiest way is to get into affiliate marketing: promoting products and/or services and getting a commission on sales or leads you generate.
Getting started with affiliate marketing can be pretty overwhelming, especially since there are hundreds of affiliate programs and affiliate networks to choose from. In addition, the fact that there are already thousands of affiliate marketers competing for the same offers doesn't make it any easier.
Does it mean you shouldn't give it a shot? Of course not!
There are still lots of opportunities to make money, but your success or failure will depend on your initial step: analyzing the market and choosing the right offer.
Choosing Your First Affiliate Program
The most successful affiliates are usually able to get into any market they want, but the secret to affiliate success, when you are new to this, is simply to get into a market you know well and enjoy.
Affiliate marketing requiring perseverance and content (like writing articles). You will have an edge if you are familiar with the market you're in as you will already know what people want, how to sell it and will easily come up with ways to promote what you want to sell. And because you will enjoy the field of your choice, this will be more fun than work to you.
Ideas
Think about something you specialized at work or one of your hobbies. For example, let's say you are passionate about soccer, you could build a website or blog about soccer and sell soccer-related products through your website.
I would recommend trying to find a niche within your market so it will be less competitive, which will allow you to succeed faster. If you want to build a site about soccer, find a niche such as soccer techniques, US women soccer teams, etc.
Once you know what you want to do, use the Google Keyword tool to make sure there are people looking for what you want to talk about. This will help you to attract traffic and, as a result, affiliate program sales.