June 23rd, 2010 |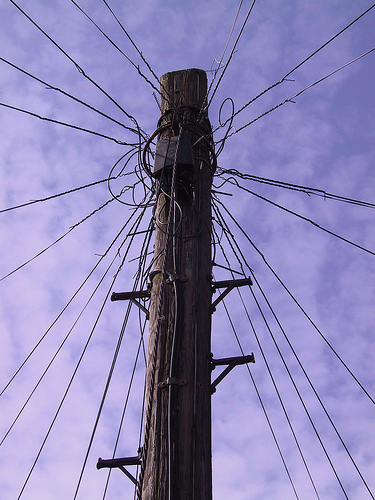 Google has just made their very awesome Google Voice service available to the public.  As a business owner and online marketer you have got to take advantage of this great service.
Here are some of the great benefits of Google Voice:
1. It's Free! You've got to Love free!
2. Personalize Your Greetings. With Google Voice you can set up unique and personal greetings for different individuals. Want to give your A-list clients very unique greetings? You can do that. Want to deliver specific no holds barred greetings to telemarketers? Well… there you go !
3. Google Voice allows you to be local. The world of online marketing is going Local, Mobile and Social as we like to say.  You have a choice of choosing a number with any area code you want.
This is a huge benefit to a local business. Lets say you are in Orange County Ca. You have a Construction company and you want business from the Los Angeles area. You can choose a phone number with a 213, 310 or any of the other area codes assigned to the LA area. You can then use that number in your online marketing and your advertising pieces and you will get much more business from LA area residents.
4. Never Miss An Important Call Again! With Google Voice you can set up your service to route that very important call to ring at any phone you want whenever you want.
We have been piloting Google Voice for quite a while now with fantastic results. It is definitely a service you should use.
Success in business is all about professional use of your lines of communication. Google Voice will help you streamline your business communication lines and make them much more effective and…PROFITABLE.
Here is a link where you can check out Google Voice:
http://bit.ly/du2qGL
Give it a try !
Article by Carlos Gamez
Image by Nicholas Smale