May 13th, 2010 |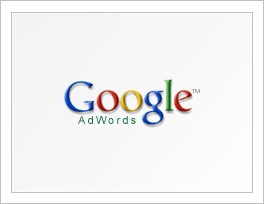 For most online marketers, Adwords is the place they go to when they want to do some Pay Per Click (PPC) advertising. However, despite the fact that advertising on Google means reaching the biggest chunk of online traffic, you might wonder if advertising on other networks is worth it. The answer is Yes but here is what I can tell you from experience:
First, there is new PPC in town, which is Facebook – you might have read that Facebook sometimes beats Google in terms of visitors so it's definitely worth checking, especially as they are known to be more marketer friendly than Google.
Then you have Yahoo's Overture and MSN's Bing, which might become one in a near future. While they do not have as much traffic as Adwords, they are more specialized and seem to target a more educated audience. So depending on what you are selling, they might be worth it.
Then you have all the other smaller players and, to be frank, having tried most of them, they mostly bring you junk clicks and burn your budget. So I would suggest staying away from them …