May 13th, 2010 |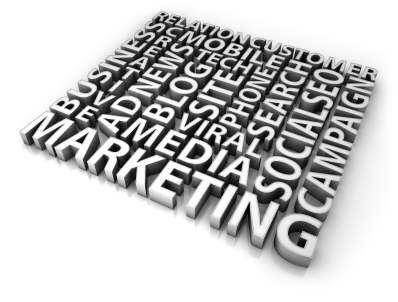 Let's say you have a local flower business.  You create a website, expecting to show up in Google when someone in your area is looking to buy flowers.  You get some advice that tells you to make sure your website is rich in content and uses lots of keywords. 
So you make lots of pages on your site talking about different types of flowers and you list special arrangements you have and provide lots of good pictures.  You make sure to use the word "florist" a lot as that is what people would likely search for when trying to find you. 
After you've spent a lot of time and money to build your site, you search for a florist in your area and your site is nowhere to be found.
What went wrong?
A search on Google for the term "florist" returns about 16,900,000 results. That means your site has to outperform almost 17 million other sites in order to show up for that specific term.  And on top of that, there are some major players in the online flower business and your hopes of outranking them are pretty slim.
So, how do you get around this?  The answer is simple: You need to be more specific!
I'm going to take the area around our office as an example: Lets search for the term "florist orange county" – 307,000 results.  Now we're getting somewhere!
None of the major players are anywhere to be seen in the results, so you have an excellent chance of showing up when someone is searching for your business in your area.  The odds of showing up for "florist orange county" are much better than just "florist". And if the term "florist orange county" exists on your site and is prominent, you're way ahead of your competition!
Make small changes to your site and to be sure the term "florist orange county" or "orange county florist" is used instead of just florist.  You will see some major differences in your traffic and results!
There are two points I'd like to caution you against when using this technique:
Don't spam your site and put "florist orange county" 10 times on every page.  Use it naturally in your content, and maybe have it included in your business name which appears on every page of your site.  Again, it should look natural.
Don't spam the cities in your area and have a page or a footer that looks like "Florist Stanton, Florist Huntington Beach, Florist Anaheim, Florist Orange, etc.".  Remember, you want to be specific and target just one area, so choose either the county you are in, or even better,  one specific city where your shop is located.
Tags:
google keywords
,
keywords
,
local online marketing