June 17th, 2010 |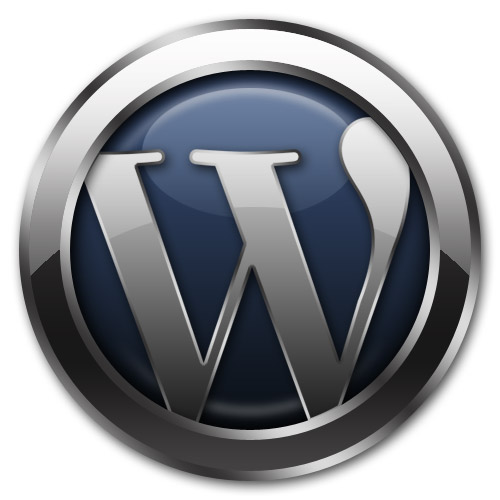 WordPress 3.0 is now out.
Here are a few of my favorite features:
WordPress and WordPress MU have merged, allowing the management of multiple sites (called Multisite) from one WordPress installation.
You can now create custom menu's so that is REALLY easy to change your menu's on your site. You can add categories, tags and even posts to your site.
Changing your header and background is now built into the Admin area.
When you install WordPress, you can now use your own username and password (thank you, thank you)
Improved Custom post types and custom taxonomies. This allows me to create a "video" post type with custom fields to post to a video site.

You can download WordPress 3.0 at WordPress.org.
Tags:
wordpress