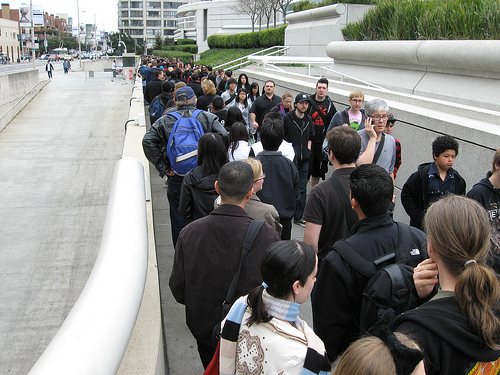 Yes it sounds unbelievable but it is true…
There is one company that is going for broke with their marketing. They sold $1.1 BILLION DOLLARS in 3 days …just this week-end!
They are selling items that cost hundreds of dollars each and for the most part their products require that you sign up for  1 to 2 years of additional (costly) monthly services.
Tags:
apple
,
blogging
,
blogs
,
facebook
,
iphone
,
iphone 4g
,
McIntosh Marketing Press Releases
,
online marketing
,
video marketing