May 19th, 2010 |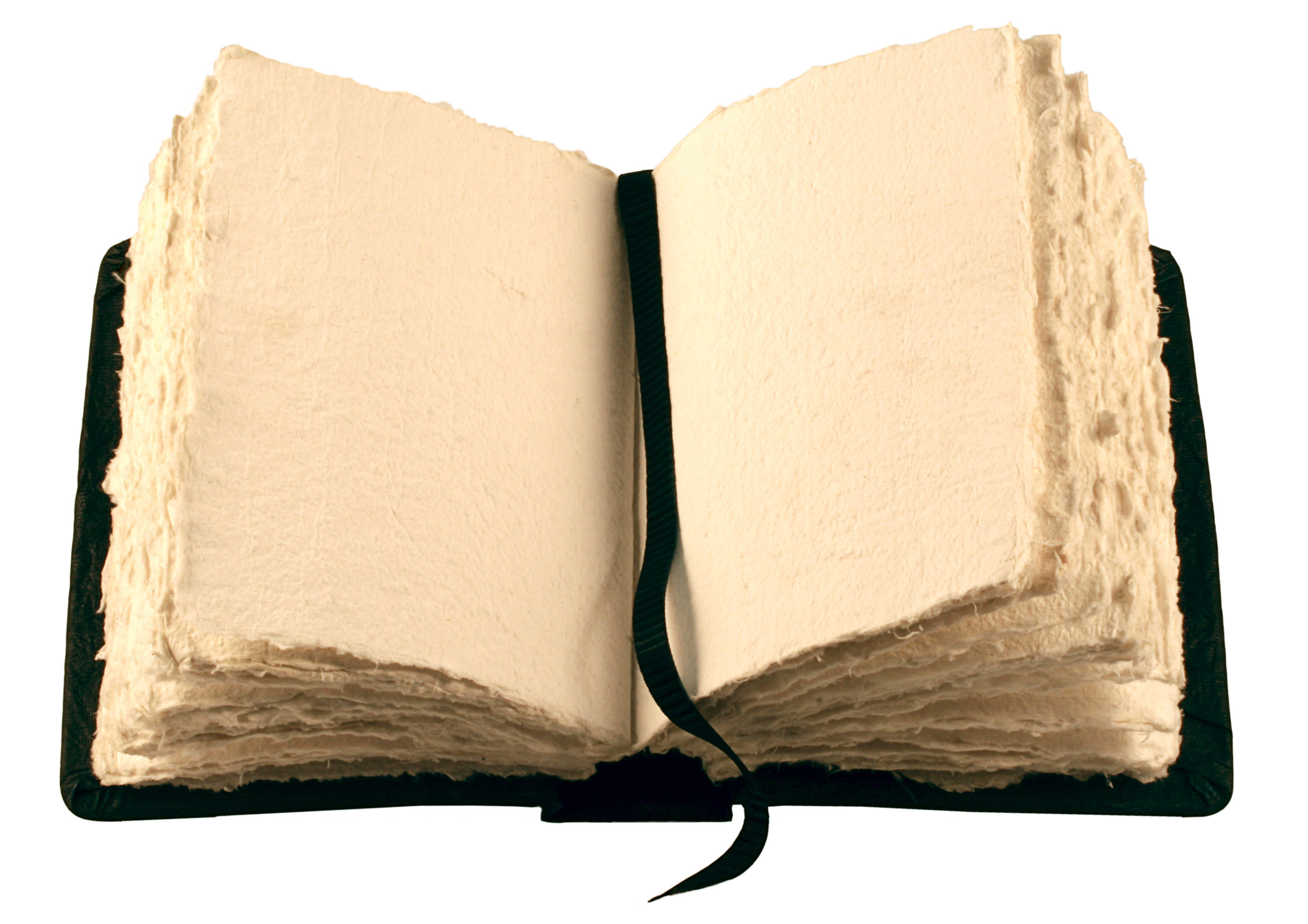 By now we all have been using the bookmarking options or buttons from our web providers like "Bookmark This Page" or "Add To Favorites" but some of us are actually taking advantage of bookmarking sites like Delicious.  These sites will track all of the feeds or pages that you bookmark but in a social type of account so you can have access to all of your bookmarks from any ones computer, anywhere and at any time.  It sure beats wanting to show someone something you found and not being able to remember the link that is sitting at home on your computer.
Social bookmarking is a method for Internet users to share, organize, search, and manage bookmarks of web resources. Unlike file sharing, the resources themselves aren't shared, merely bookmarks that reference them. – WIKIPEDIA
The definition from Wikipedia above gives a great description of Social Bookmarking.  These Social Bookmarking accounts can be optimized for search engine results that same way as social accounts.  You can use tags in the form of keywords or keyword phrases to list specific types of bookmarks and to group them together.  You can also set up a public list of bookmarks that you would like to share with the public.  You should be able to note the bookmarks in all of these types of accounts as well so you know why you bookmarked the links in the first place.  Using all of these options is very important when optimizing your social bookmarking account to rank in the search engines.
The true benefit of Social Bookmarking is leaving one way back links.  By leaving these types of back links you will gain authority from Google over time.  In order to have your back links properly accounted for is to use a bookmarking site that does not use the "nofollow" tag.  It is good to not only bookmark your own website and category pages but also any related sites to your business or interests.  Granted, you will not want to bookmark your competitors but any sites that may support your product use or confirm any information on your site would be a great start.  You can get really creative with Bookmarking by following some of these ideas:
-Bookmark any sites that mention your link
-Bookmark any sites that have any content published about your site, such as articles, videos or press releases
-Bookmark your main landing page as well as all of your category pages
-Bookmark any blogs you have posted
-Bookmark any of your social or video accounts
-Bookmark any affiliate sites or any sites of anyone you have done business with
-Bookmark any pages that have mentions of your site or products
-Bookmark any local listings or maps listings you might have
This is more than enough to get everyone started so I hope this information helps get everyone started with their own Social Bookmarking!
Tags:
article bookmarking
,
back links
,
bookmark
,
bookmarking
,
bookmarking articles
,
bookmarking social media
,
nofollow tag
,
social bookmaring
,
social bookmarking accounts
,
social bookmarking methods
,
social media bookmarking