May 5th, 2010 |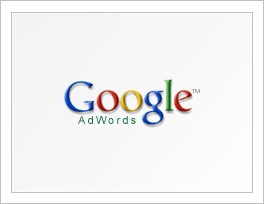 You must follow certain rules in writing a good Google Ad. Many people have made the mistake of stuffing keywords to find out that this strategy can be costly by attracting the wrong types of public who are not inclined to buy or take action.
From our experience with Google AdWords, SEO and SEM, these are key points to follow:
Your grammar, spelling and punctuation must be perfect. Capitalize the first word in each sentence.
Provide four lines of text with no pictures.
Your first line must be limited to 25 characters.
Be as specific and precise as possible.
Lines two and three must be 35 characters each.
Use keywords twice more when possible.
Tell users why they MUST have your product. Have a "call to action".
Cite statistical information and facts.
When you are selling something, include the price.
Use your third line for a "call to action".
Line four is for your destination URL. You must place your URL within the ad itself.
Sell your benefits with power words and hot buttons.
Write in simple, everyday words.
You must utilize keywords within the ad itself.
Test, Test and Test. Place many ads simultaneously and test which is best.
Google Ads can be a powerful and profitable means to driving people to your website and to generate a lot of sales and profits. Use them right and you will find that your Google Ads strategy could be your biggest edge against your competition.
Tags:
call to action
,
Ed Dearborn
,
Edwin Dearborn
,
google
,
google ads
,
hot buttons
,
keywords
,
profits
,
sem
,
SEO
,
strategy
,
url
,
website