April 21st, 2010 |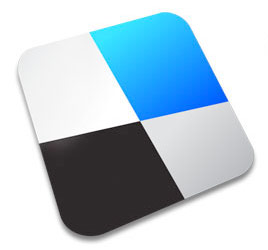 So many terms, so many things to learn. Just when we started to understand social media (a work in progress), then someone throws out a new term like "social bookmarking."
Yesterday I was with two friends. One was eating a burger and I talked about delicious. The other person was confused, thinking I was talking about the burger. She did not understand that delicious is a social bookmarking site. http://delicious.com/ This confirmed to my burger eating friend that this is a subject that is not only misunderstood, but has not been evaluated to its importance from a SEO and SEM standpoint.
In short, social bookmarking allows internet users o share, organize, search, and manage bookmarks of web resources. Unlike file sharing, the resources themselves are not shared, but merely bookmarks that refer them. These are saved as tag and allow people to share bookmarks, just as they would share an email address or a link to a video. It not only makes your bookmarks more manageable, but more sharable. I think sharable is a word.
Social bookmarking also has another benefit. You can specifically target what you want to find when surfing the web. Instead of going into a search engine and attempting to find that needle in a haystack, you can rapidly zero in on the items to what you are searching for.
From an SEO and SEM strategy, social bookmarking is another tool in your arsenal, hardly known about to the newbie or the common business person starting out into the web marketing world. The more often a web page is submitted and tagged, the better chance that web site has of being found.
To understand social bookmarking further, watch this video:
Tags:
bookmarking
,
delicious
,
Ed Dearborn
,
Edwin Dearborn
,
internet
,
sem
,
SEO
,
social bookmarking
,
tag
,
video
,
web site