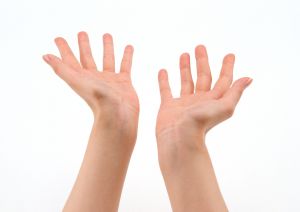 I recently read in Wired magazine about this term, "Word-of-Finger".  They defined it as:
adj. Marketing communicated via the keystrokes of social media.  It attracts advertisers because, unlike traditional word of mouth, it can be monitored through Twitter and Facebook.
I love this phrase.  It communicates perfectly exactly what you should be doing in your business' marketing efforts.  You want people to review your business on Yelp and Google Maps, you want people following you on Twitter and you want fans on your Facebook page.  The more people that are "typing" about you, the better it is for your business.
Tags:
facebook
,
google maps
,
twitter
,
yelp