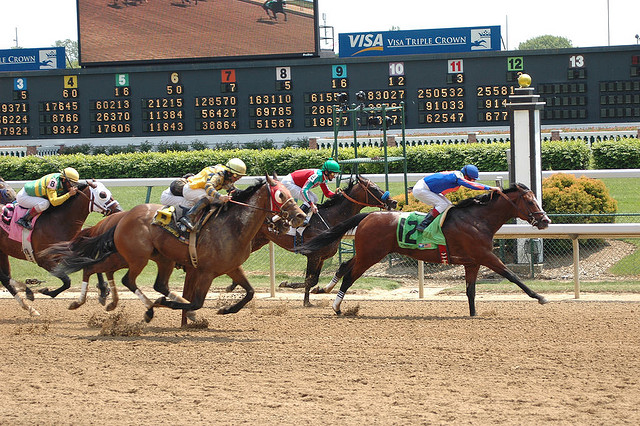 One of the most important activities a business owner can do is to find out what his successful competitors are doing to be successful!
I will give you a big hint as to what many of the most successful small businesses are doing right now to be successful and that is online marketing!
Your customers are online and searching before they pick up the phone or jump into their vehicles to go shopping.
Tags:
advertising
,
bing
,
businesss trategies
,
google
,
internet marketing
,
marketing
,
online marketing
,
PPC
,
profitability
,
profits
,
small business
,
yahoo