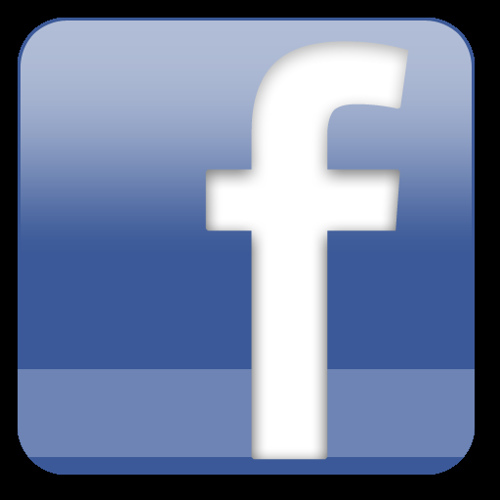 To the doubters and the protesters I say quit resisting social media marketing.
I hear too often:
"Is social networking important for a business? Is it something  I really have to do?"
"Do people really pay attention ?"
To you I answer this "YES" !
Social Media is has woven itself directly into the fabric of our culture.
Check this out . Starting Sept 5th 2010  Target will begin selling gift cards that can be used on Facebook!
Tags:
Bill McIntosh
,
facebook
,
online business
,
online marketing
,
social media
,
social networking